13TH BELGIAN WEEK
OF PATHOLOGY
20.10 > 21.10.23
---
Dear Colleagues and Friends,
It is our pleasure to announce the 13th edition of the Belgian Week of Pathology (BWP). On behalf of the Belgian Society of Pathology we would like to invite you to at the Tangla Hotel in Brussels, on October 20-21, 2023.
The previous editions of the BWP were a huge success and also this year, the different Working Groups of the Belgian Society have outdone themselves to put together a great program focusing on areas of direct practical relevance to general surgical pathologists. As our professional landscape and the world around us are constantly evolving, the BWP also evolves to remain at the frontline of meetings where we can share knowledge and experience.
The Key Note topic of this year will be on Urologic Pathology. State-of the-Art lectures will be provided by some of the European leading expert uropathologists: prof. dr. Yves Allory (Institut Curie, France) and prof. dr. Arno van Leenders (Rotterdam, Netherlands).
For the Educational Grant Symposium we invited a special guest from the Brigham & Women's Hospital (Harvard Medical School) in Boston: prof. dr. Christopher Fletcher: How should surgical pathology evolve?
Our comprehensive and rich program will also cover advances in pathology diagnosis, new classifications, guidelines and quality assessment. For breast pathology, prof. dr. Ian Ellis and prof. dr. Emad Rakha promised to join us from Nottingham (UK), after an unfortunate cancellation last year due to covid. Prof. dr. Chris Vandenbussche from Hopkins (USA) will talk about the Paris System for urine cytology, prof. dr. Bernard Cribier (France) will teach us more on dermatopathology, and prof. dr. Norman Carr (UK) will elaborate on LAMN and PMP in Appendiceal pathology.
Like every year, we encourage residents to present their work by submitting abstracts, and again multiple prices will be awarded for excellent research and for presenting difficult and interesting disease entities.
Don't miss this year's Pathology Congress dinner on Friday night: here you can reunite with your colleagues and with the expert speakers from around the world. Last year we had a vibrant and lively atmosphere till the early hours of the morning. The relationships you forge here will last throughout your career!
Last but not least, the BWP 2022 gratefully acknowledges our partners from the industry for their renewed and ongoing support! It is always a pleasure to continue our constructive collaboration.
We look forward to seeing you in Brussels at the 12th Belgian Week of Pathology !
Koen VAN DE VIJVER & Vasiliki SIOZOPOULOU
Belgian Week of Pathology
Pieter DEMETTER
Belgian Week of Pathology
---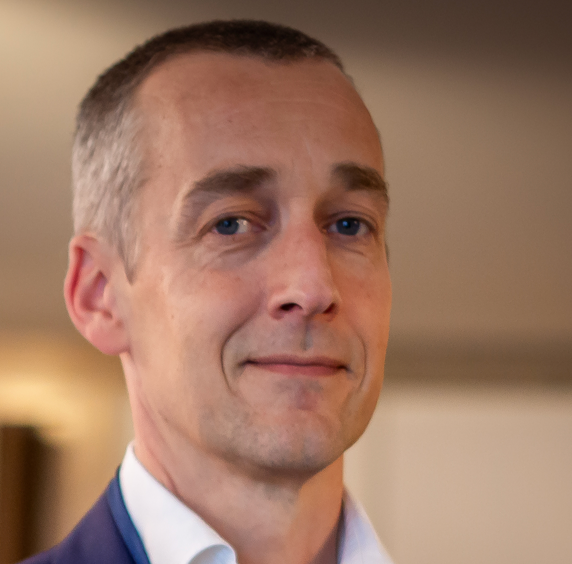 Pieter DEMETTER
Belgian Society of Pathology President
Koen VAN DE VIJVER
Belgian Week of Pathology President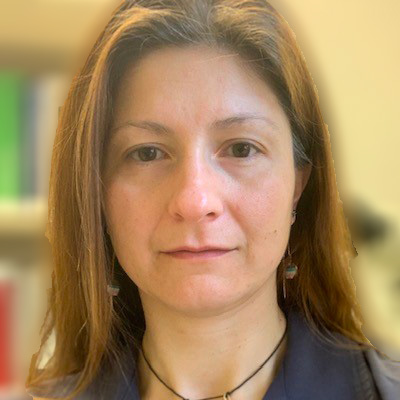 Vasiliki Siozopoulou
Belgian Week of Pathology
Vice President

---
President
Pieter DEMETTER
Vice-presidents
Birgit WEYNAND
Romaric CROES
Treasurer
Karl DHAENE
Secretary (NL)
Claire BOURGAIN
Secretary (FR)
Joan SOMJA
Past President
Martin LAMMENS
Members
Glenn BROECKX
Kristof COKELAERE
Amélie DENDOOVEN
Ann DRIESSEN
Christine GALANT
Mina KOMUTA
Lola MARTIN-MARTINEZ
Shaira SAHEBALI
Vasiliki SIOZOPOULOU
Gert VAN DEN EYNDEN
Cytotechnologist's representative
Miet VANHERCK
Breast
Guiseppe FLORIS
Cytology
Shaira SAHEBALI
Dermatology
Vasiliki SIOZOPOULOU
Digestive
Ann DRIESSEN
Haematology
Thomas TOUSSEYN
Gynecology
Jean-Christophe NOËL
Molecular
Patrick PAUWELS
Surgical
Philippe DELVENNE
Urology
Sofie VERBEKE
If you want to become member of the BSP,
please visit our website.
---
2023 PRELIMINARY PROGRAM
---
KEYNOTE TOPIC: DERMATOLOGICAL PATHOLOGY
---
Jason HORNICK (Brigham and Women's Hospital and Harvard Medical School)
Steven BILLINGS (Cleveland Clinic)
MAIN TOPIC
---
SKIN INFLAMMATORY PATHOLOGY
VENUE
PARKING
Parking Tangla Hotel
will be available at the Tangla Hotel and/or
across the street of the Hotel.
No Parking fee this year.
PUBLIC TRANSPORTS
By metro
: Line 5 - Alma
ACCOMODATION
TANGLA HOTEL BRUSSELS
Avenue E. Mounier 5, 1200 Bruxelles
No Parking fee this year.